Reflector allows you to AirPlay mirror your iPhone or iPad to your Mac.
Features:
Easily demo iOS apps on any Mac running OS X Lion using AirPlay Mirroring on iOS 5.
Enable an iPhone or iPad wrapper and more. Features? You got em.
Kick back and play any iOS game on your Mac's screen. It's time for some GTA.
What's New
Version 1.5.3:
Reflection is now, Reflector — Same Reflection taste, new Reflector name!
Initial iOS 6.1 beta support
Compatibility
Intel
Mac OS X 10.6.8 or later
iPhone 4S or iPad 2
Screenshots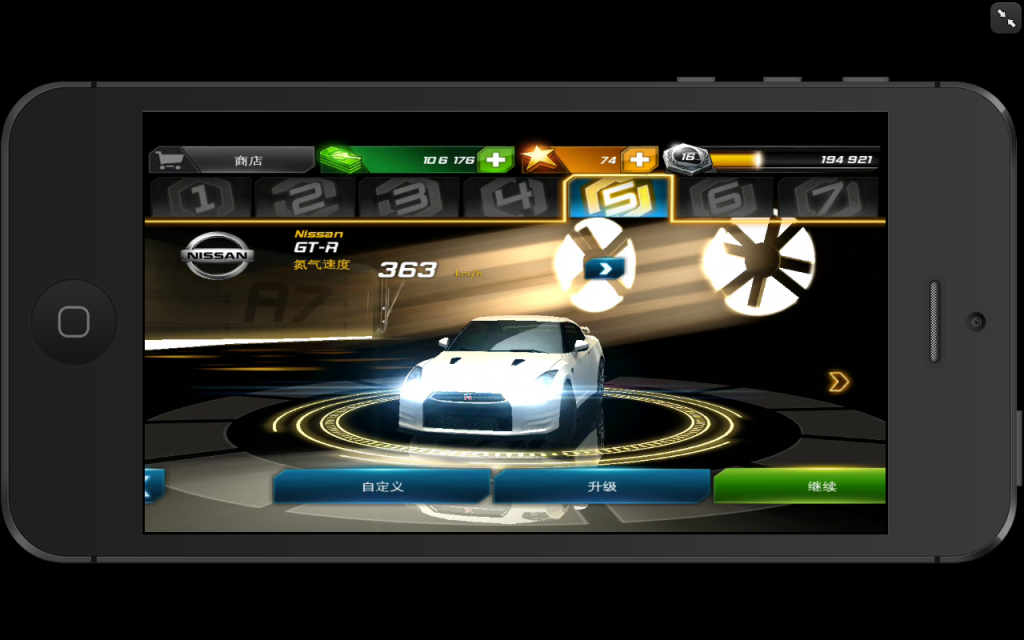 Download Now